Ready to help you find the best products and services for either your residential or commercial needs.
Proudly serving Louisville, Clarksville, Jeffersonville and surrounding areas.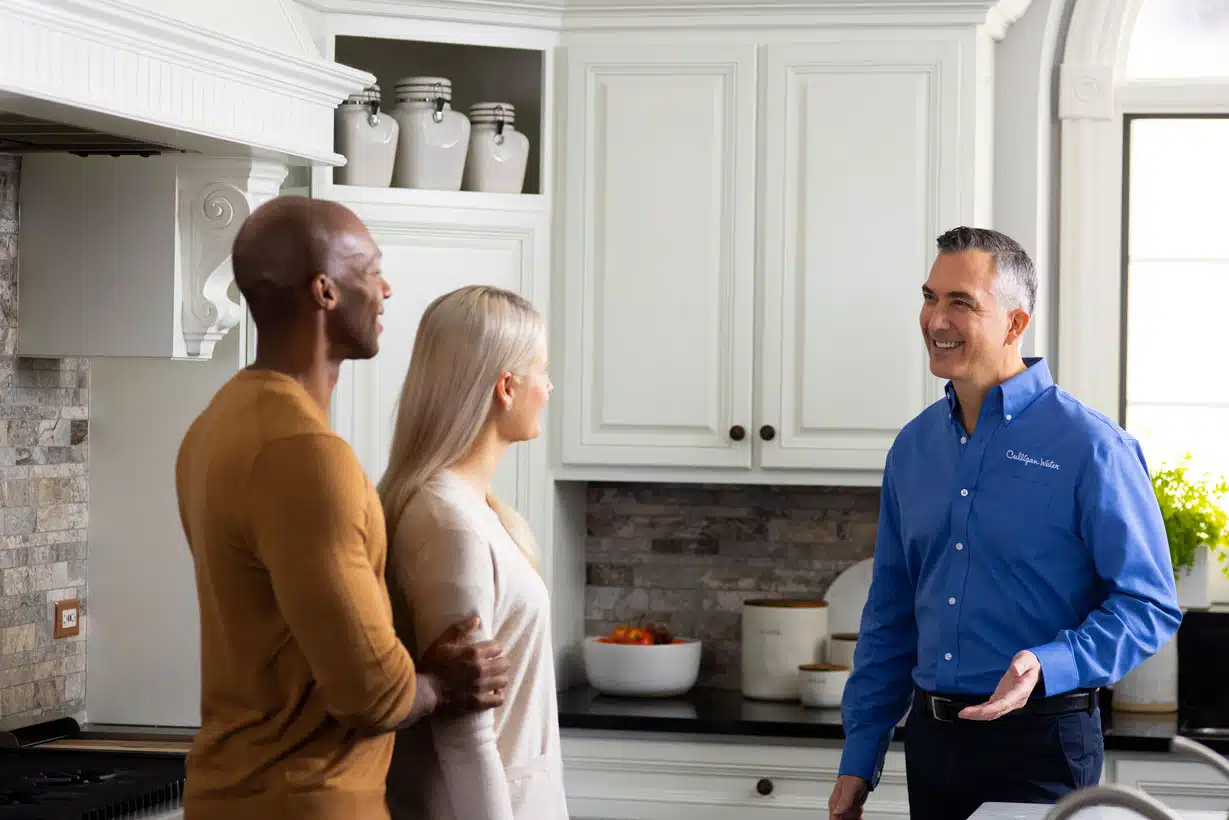 Residential & Commercial Water Solutions
At Kentuckiana Culligan, we are here to assist you along the way as you make the best decision for you.
You receive unmatched care, peace of mind, sustainable solutions, and better water for everyone.
At Kentuckiana Culligan, we understand how important something as simple as clean water is for your business.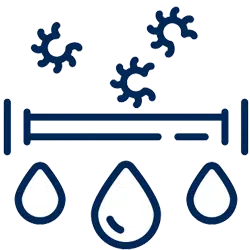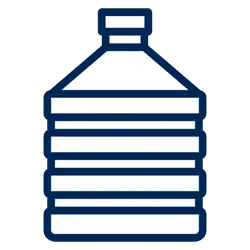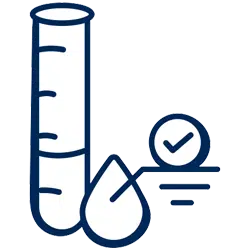 Why Choose Culligan?
The Culligan brand is known for having the highest quality offerings available.
Choosing the right water treatment system can be difficult. From high-pressure sales tactics to DIYers and everything in between, it can become overwhelming.
With Culligan, you have the security of knowing you'll always get what you pay for and so much more.
Call the Culligan Man Today!
Here at Kentuckiana Culligan, we deliver top quality to all our customers and back our products with a 100% Satisfaction Guarantee. If you're not completely satisfied with your Culligan product experience, contact us within 30 days, and we'll refund your purchase.
For the safety and satisfaction of all our customers, we test your water before and after installation, inspect your home's plumbing, and strive to understand how your family uses water. We offer the most extensive list of services and products available to date. Though it pains us to say we are human, errors can occur. If that happens, contact Kentuckiana Culligan, and we will make it right. That's the Culligan Promise.
From our family to yours,